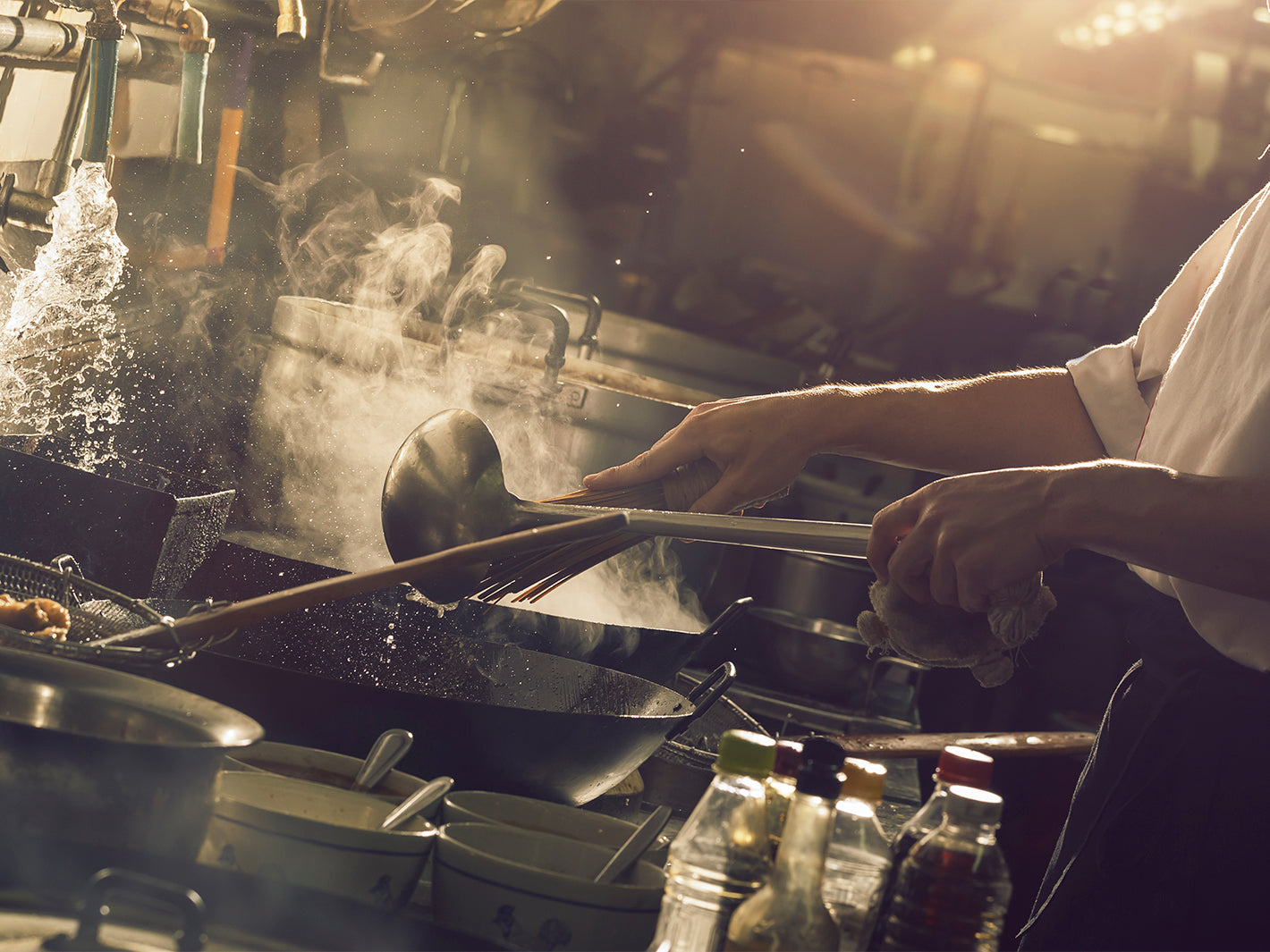 Our uniforms are easily stained. How can we extend the life of our uniforms?
This is a common problem faced by our clients in F & B. We stock fabrics from Klopman Int'l, the largest supplier of functional fabrics in the world. With Soil/Stain release functionalities, tough food stains are easily removed upon washing. These fabrics are ideal for kitchen uniforms and even for frontline staff and engineering staff.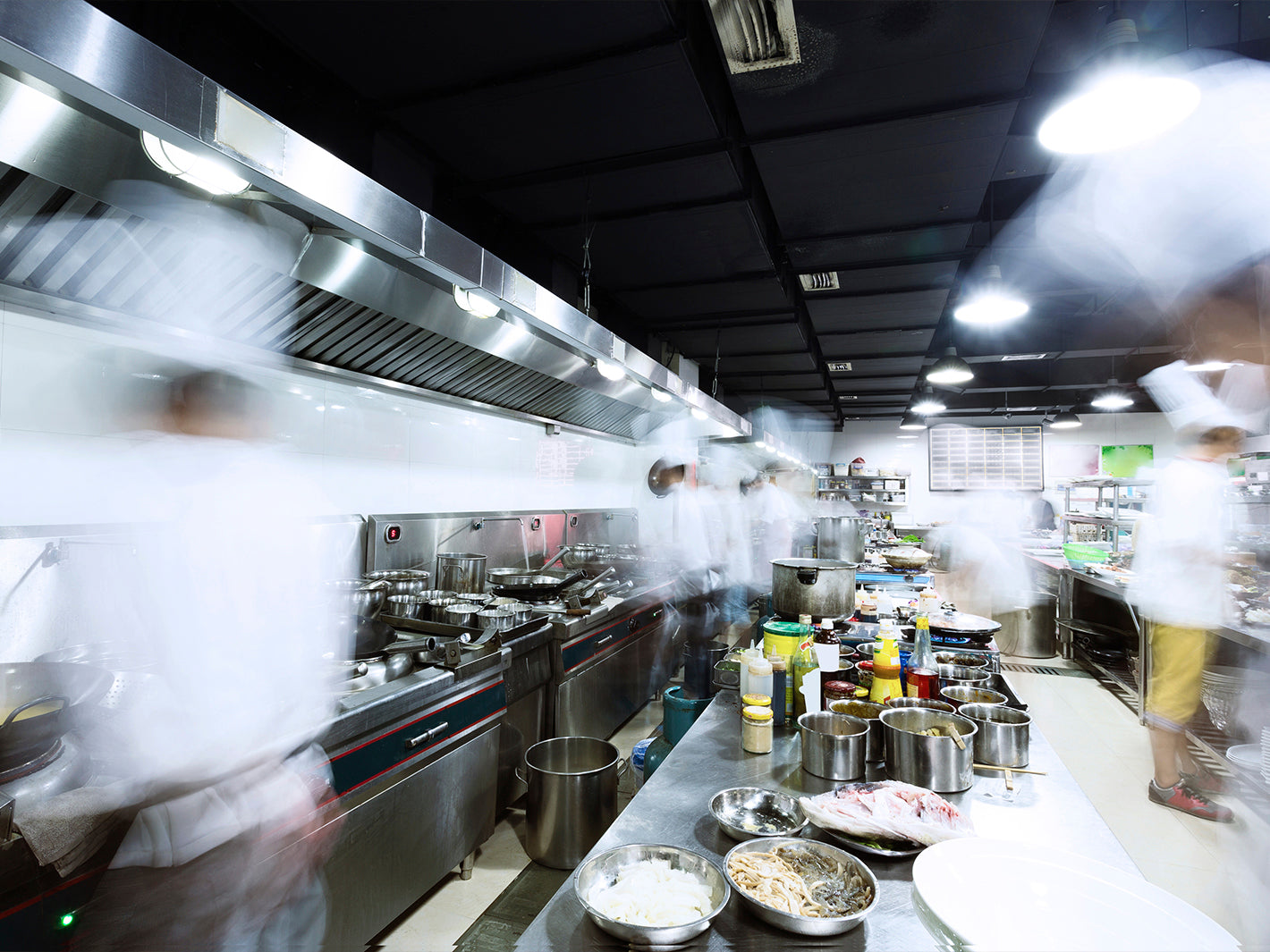 No one to organise and manage your staff uniforms?
When the fabric and design are confirmed, we will take over the whole uniform exercise. We will conduct fitting sessions for your staff to get the right sizes prior to production. Your completed uniforms will be packed according to your name list so distribution within your organization will be much more efficient. We will advise you regarding quantities that need to be stocked for your buffer stock.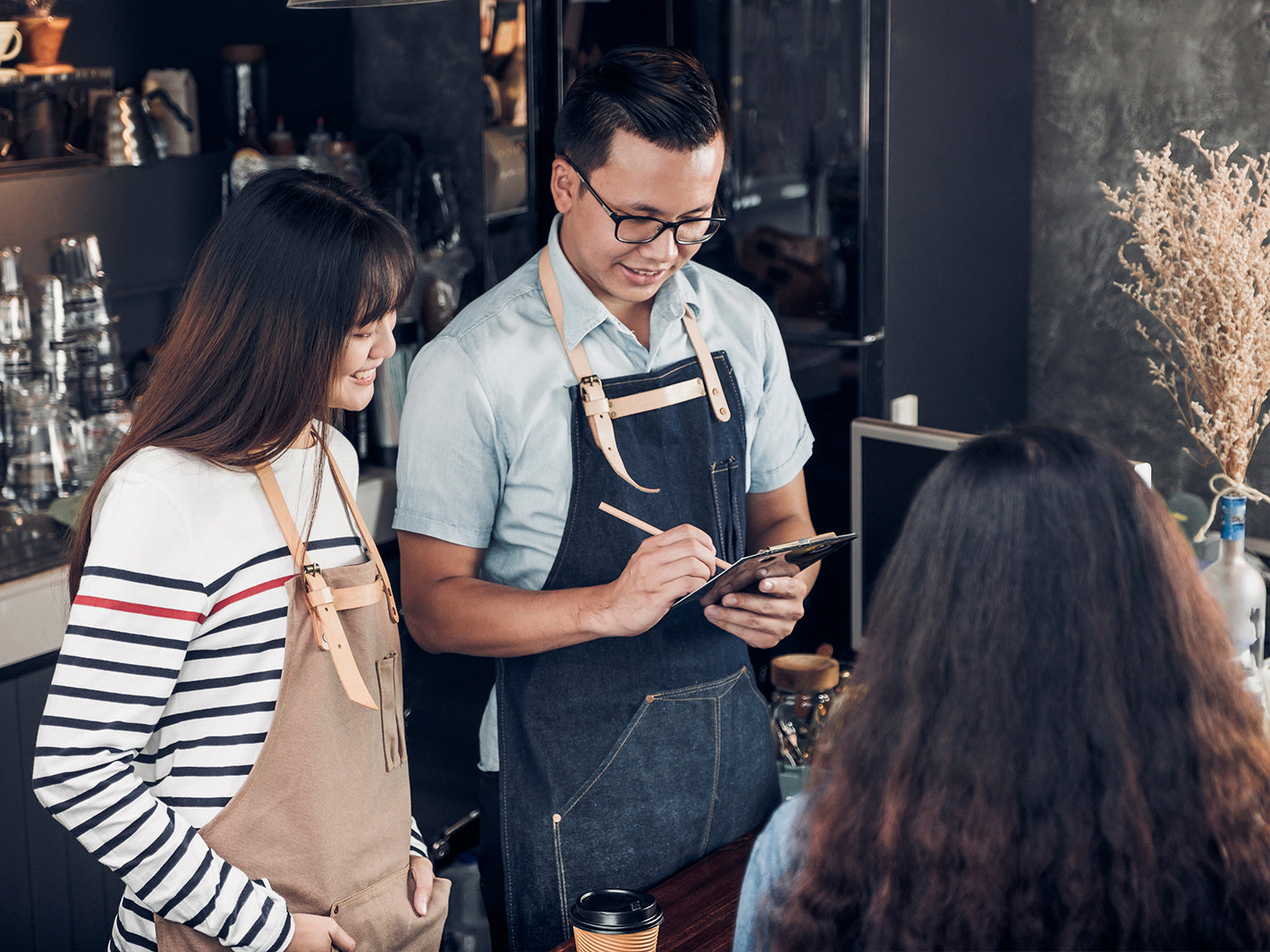 Tired of your current image?
Let us help you with your design needs. Our Sales staff will meet with you to get your brief to understand your company branding. Subsequently, our design team will develop designs and propose fabrics to fit your brand, budget and timeline. Design fees will be dependant on the number of staff positions required.
Loved by Brands Both Big and Small
Spot uniform designs that catch your eye?
Add them to your enquiry for a quick quote!
1. Add your favourite uniform designs to your cart. Remember to key in the quantity needed for a more accurate quote.
2. Once you're ready, hit "submit" and key in your particulars. You may also wish to add notes to your enquiry before submitting.
2. Our dedicated sales team will get back to you within 1 - 2 business days.