Since 1935, CYC has been on a journey to provide its customers with the highest quality and craftsmanship in custom clothing. This successful venture was then extended to Uniforms for hotels, banks, hospitals, government and commercial organisations.
Today, CYC Corporate Label is a well established and reputed name in the world of corporate wear and uniforms. Every CYC uniform bears testimony to the organisation's vision, values and the pride it instills in its employees. Every uniform is made with attention to our customers' fit and style preferences. Supported by our customer service and advisory personnel, organisations can create their own signature image that is ultimately professional and confident.
CYC Corporate Label inspire organisations to present to the world a confident identity and a proud employee.
Frequently Asked Questions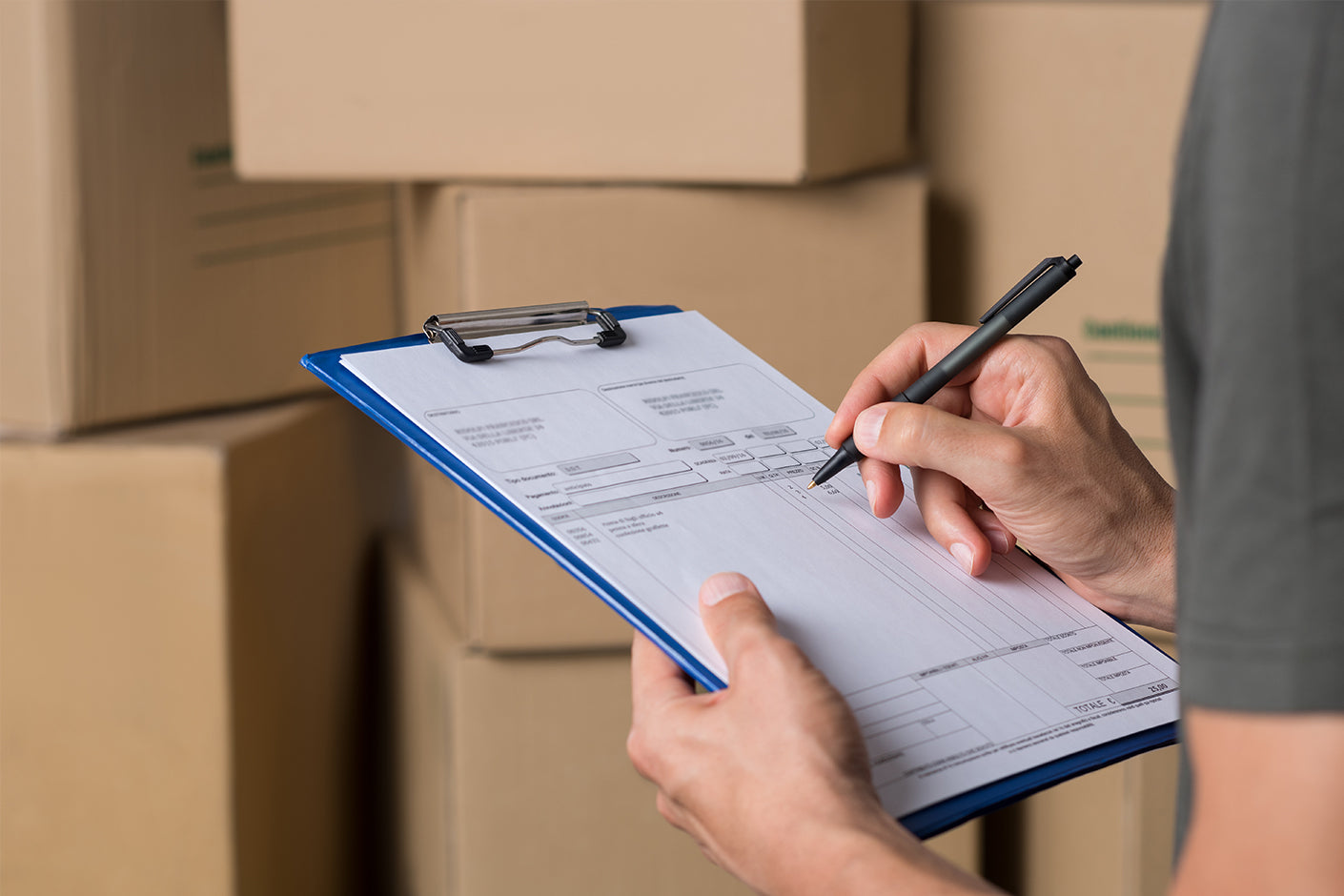 What is the minimum order quantity (MOQ) for uniforms?

We accept uniform orders with quantities from as low as 50 pieces for Made to Measure orders. If you're only looking to do uniforms in standard sizing such as t-shirts and polo tees, our minimum order quantity starts from as low as 100pc per design.
Can CYC help to design our company's uniforms?

If you don't already have a design in mind, our design team will be more than happy to assist you with creating uniform designs that best represent your brand and its values.

Contact us so we can assist you with planning the most cost effective route for you!
What materials would CYC recommend for my company's uniform?

Upon confirmation of the design(s), a wide range of fabrics most suitable for your uniform will be presented to you.

We have an extensive range of functional, easy-to-care for, and specialised fabrics for you to choose from.

Select your preferred design and fabric, and we will do up a prototype for your approval.
What happens after we've placed our order?

Fitting sessions will be held if necessary to determine the sizes required for your employees.

If no fitting session is required, CYC will begin producing your garments once your order has been confirmed.

Once your uniforms are ready, you can arrange for your staff to drop by to collect their uniforms individually, or have your uniforms delivered to you.
Our office space is quite small. Can CYC assist us with storage of our uniforms?

At CYC, we believe in providing great after-sales service.

We have a team to assist with storing and managing your uniform inventory for you, so you can focus on more important things.

You may send your staff to our office instead to have them pick up their uniforms.

If required, our dedicated sales team would also inform you once your uniform inventory is running low.