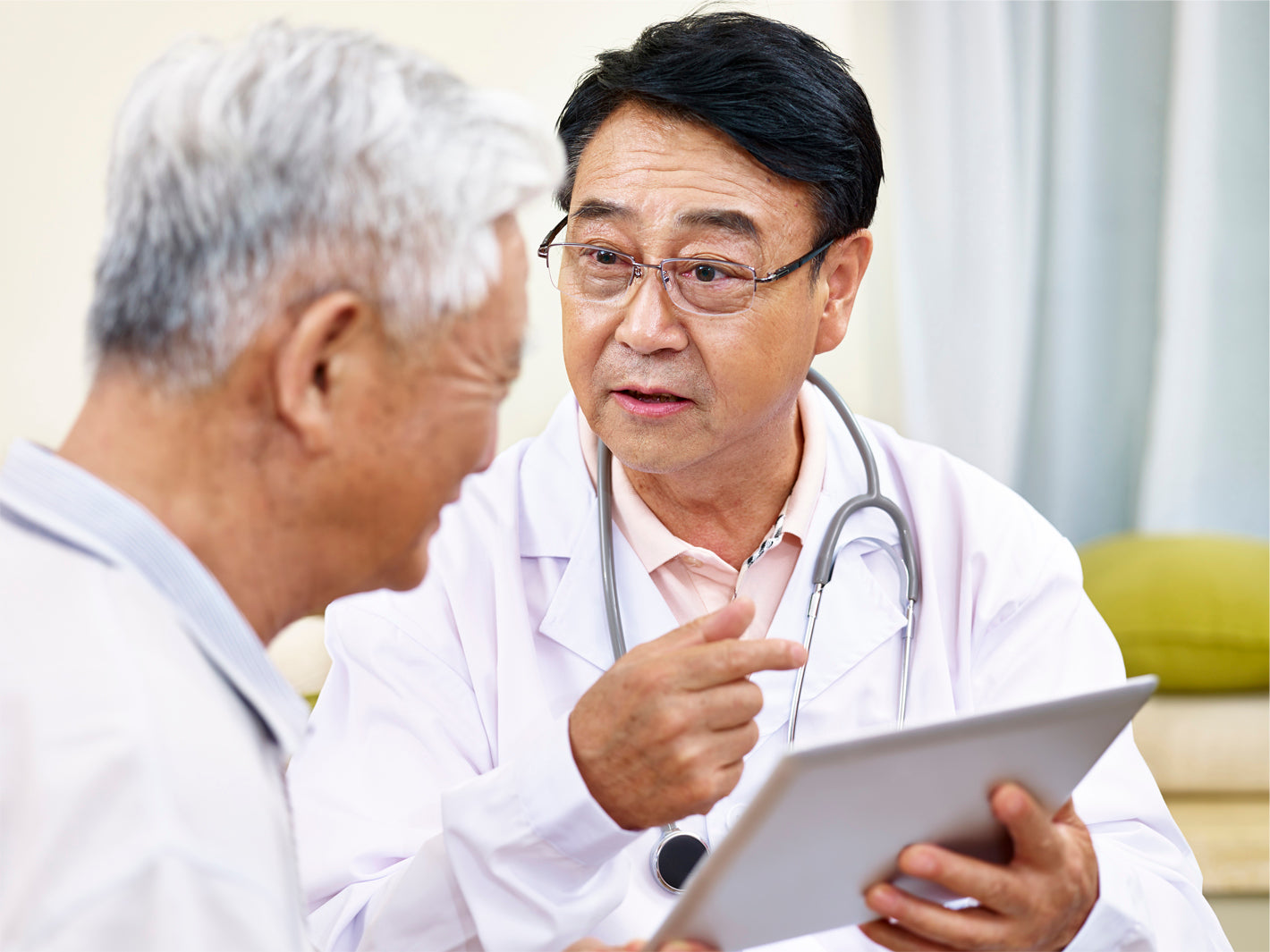 Do uniforms define nurses?
Nurses are the backbone for the healthcare industry. Wearing uniforms that look smart and are functional gives your medical staff a sense of identity and greatly increases their productivity. CYC Corporate Label's design team ensures that your uniforms designs not only make it easy to identify roles of your different medical staff, but also allow your nurses to take pride in what they wear.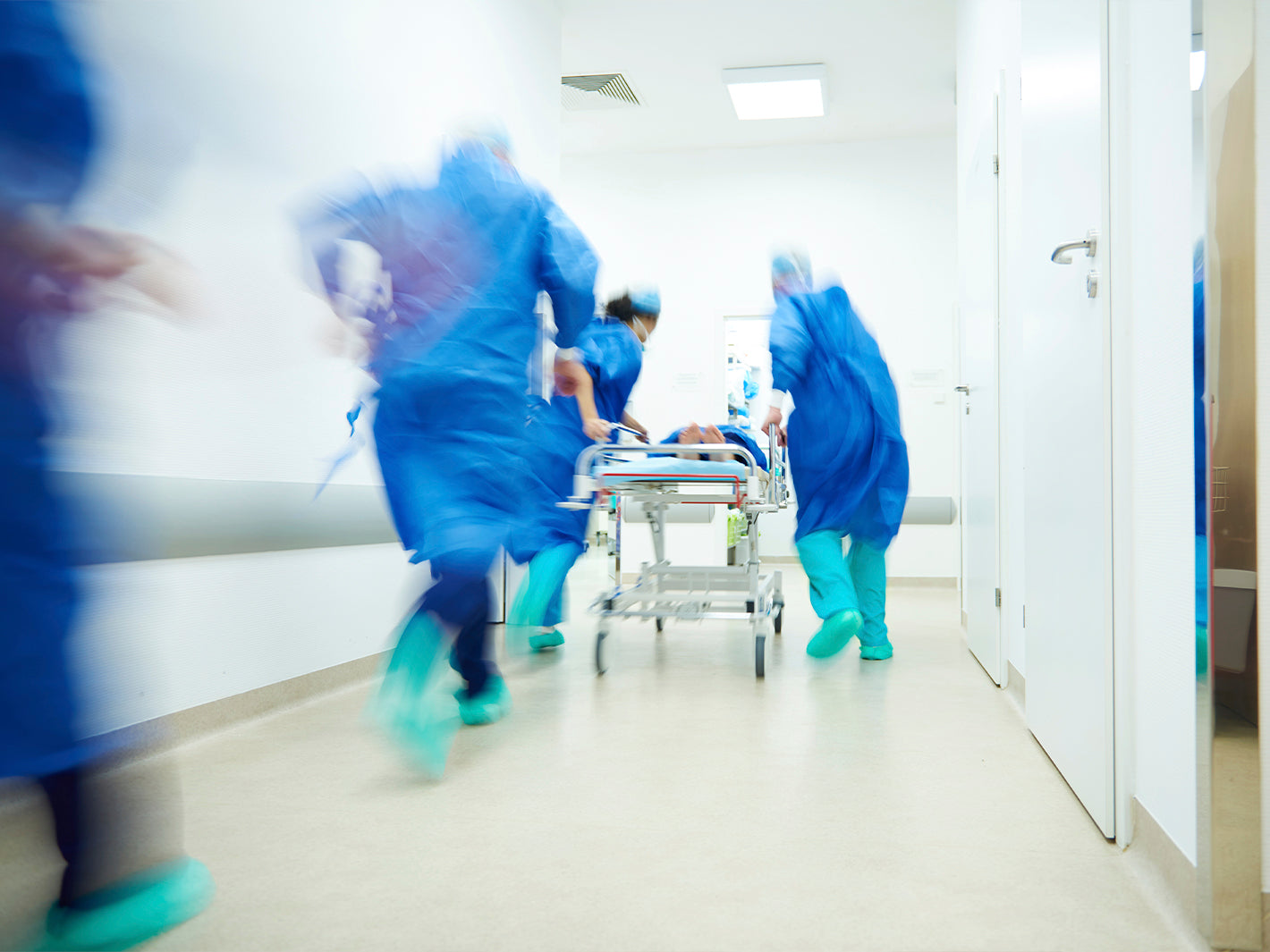 No one to organise and manage your healthcare nurses' uniforms?
We provide fitting sessions for your staff, for the perfect sizes and quantities before production. According to your name list, we will pack your completed uniforms, making distribution within your organization much more efficient. We provide advice regarding stocking of the right buffer quantities if required.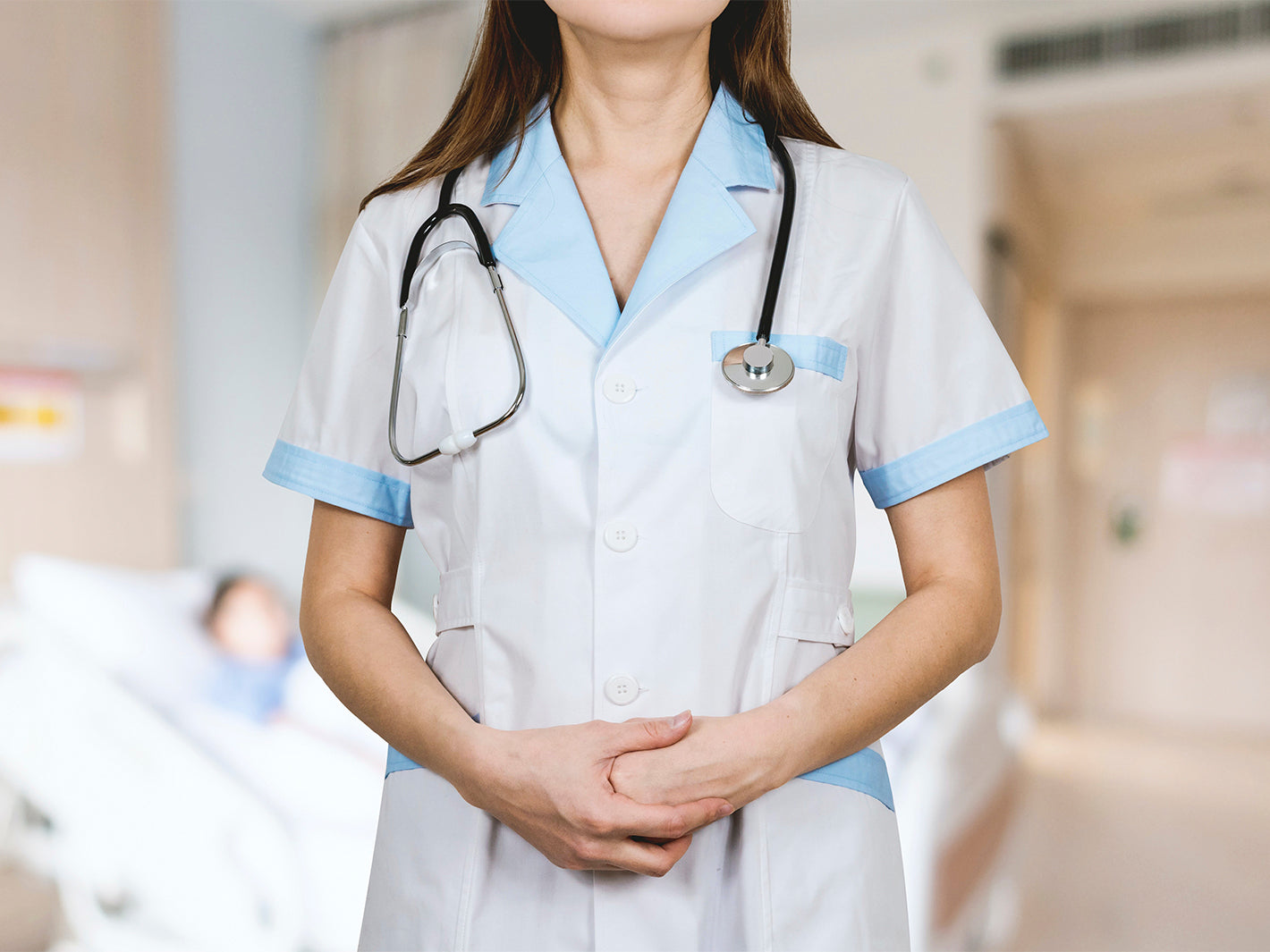 Trouble finding the right sizes for your staff?
Our clients often face problems fitting their staff with standard size healthcare uniforms. We resolve their problem by taking note of variations on pants, skirt, and shirt lengths. Let us know your uniform needs. We are flexible with our solutions.
Loved by Brands Both Big and Small
Spot uniform designs that catch your eye?
Add them to your enquiry for a quick quote!
1. Add your favourite uniform designs to your cart. Remember to key in the quantity needed for a more accurate quote.
2. Once you're ready, hit "submit" and key in your particulars. You may also wish to add notes to your enquiry before submitting.
2. Our dedicated sales team will get back to you within 1 - 2 business days.