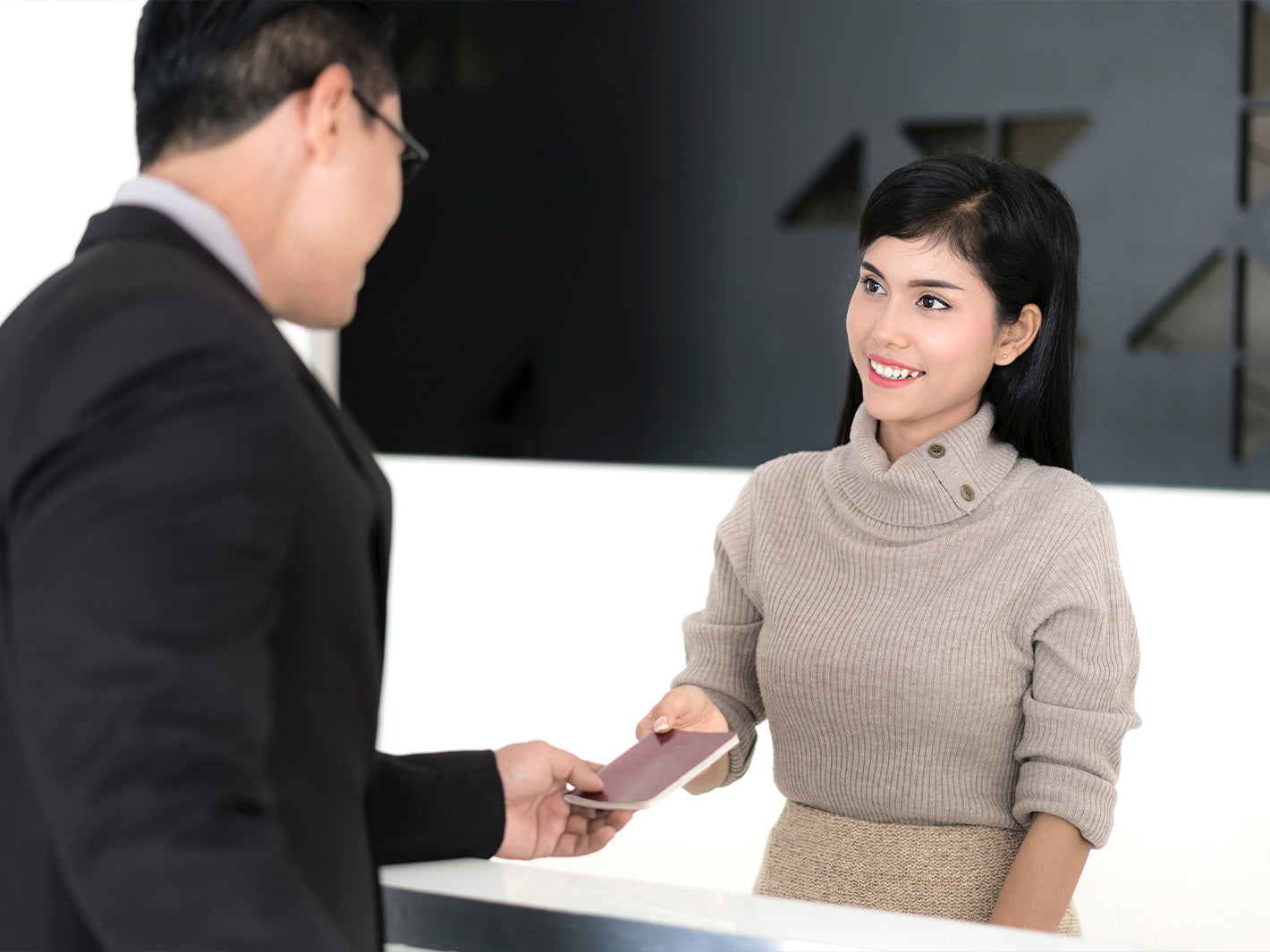 Our frontline staff need a change of uniform, how can CYC help us?
At CYC Corporate Label, our sales staff together with our in-house designer will take your brief and develop designs that will fit your company's image, budget and timeline. The proposal will include fabric recommendations and the production of prototypes. Design fees will depend on the number of staff positions required.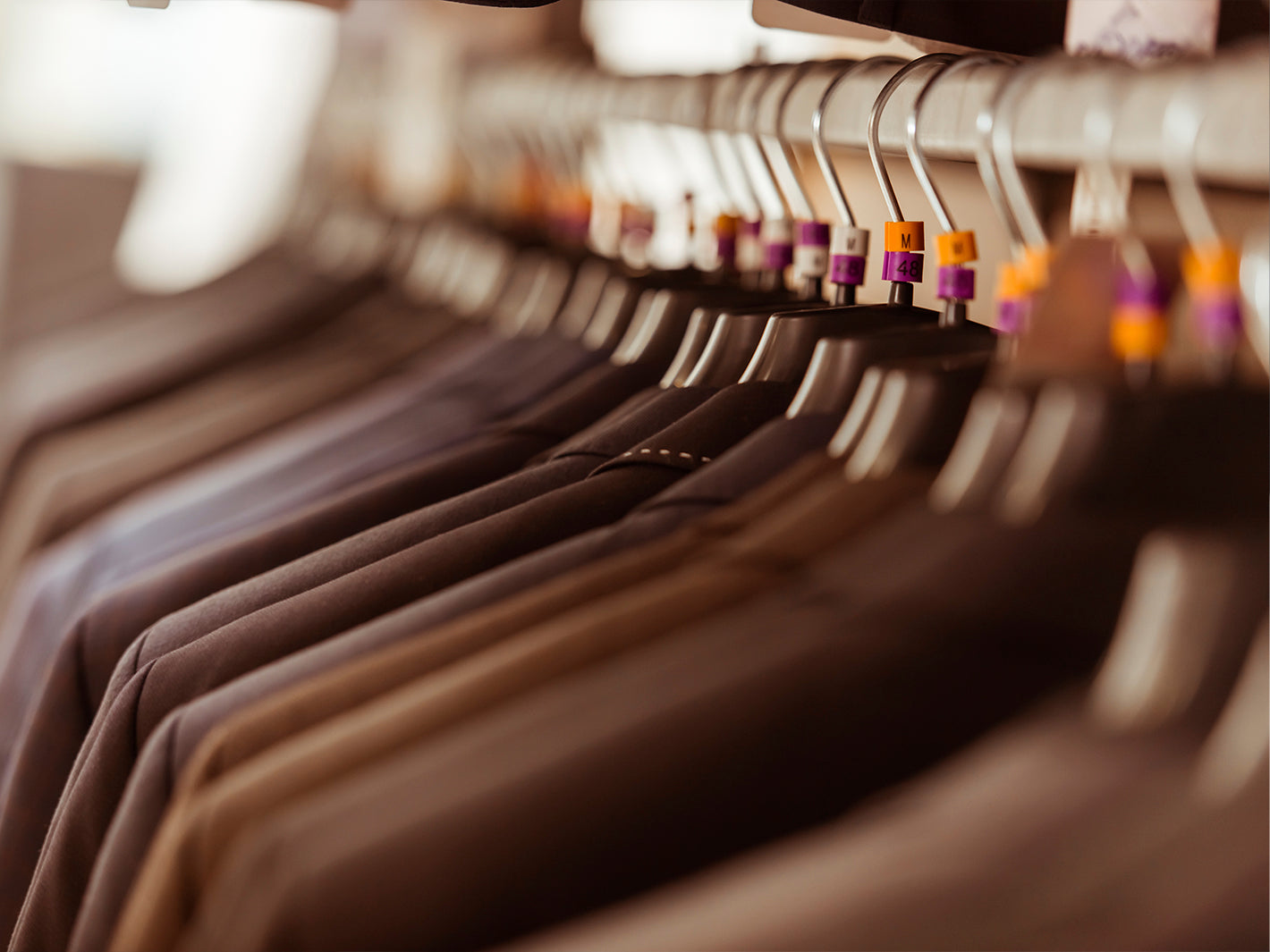 Trouble finding sizes that fit your staff just right?
Our clients often have problems fitting their staff with standard size uniforms. We helped them solve this problem by taking note of variations on pants, skirts, and shirt lengths. Even for T-shirts, we are able to customise the lengths and provide sizes up to 4XL. Let us know your needs. We are flexible with our solutions.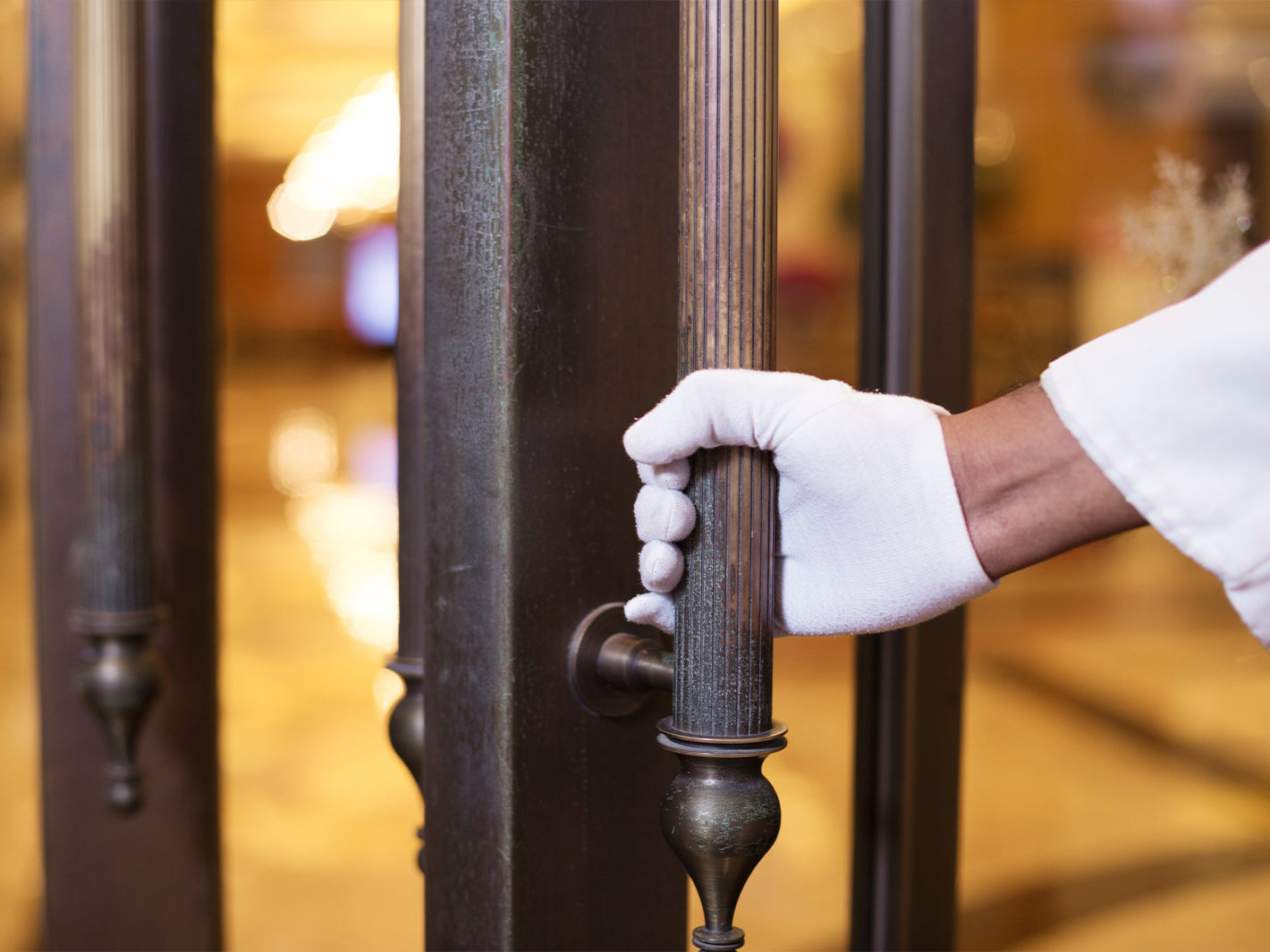 Why should my staff wear a company uniform?
Uniforms are a great team-building resource for your staff, and they can improve your overall customer service as well as brand awareness. When your employees wear uniforms with your company's logo and colours it helps your business to become instantly recognisable by local customers.
Loved by Brands Both Big and Small
Spot uniform designs that catch your eye?
Add them to your enquiry for a quick quote!
1. Add your favourite uniform designs to your cart. Remember to key in the quantity needed for a more accurate quote.
2. Once you're ready, hit "submit" and key in your particulars. You may also wish to add notes to your enquiry before submitting.
2. Our dedicated sales team will get back to you within 1 - 2 business days.