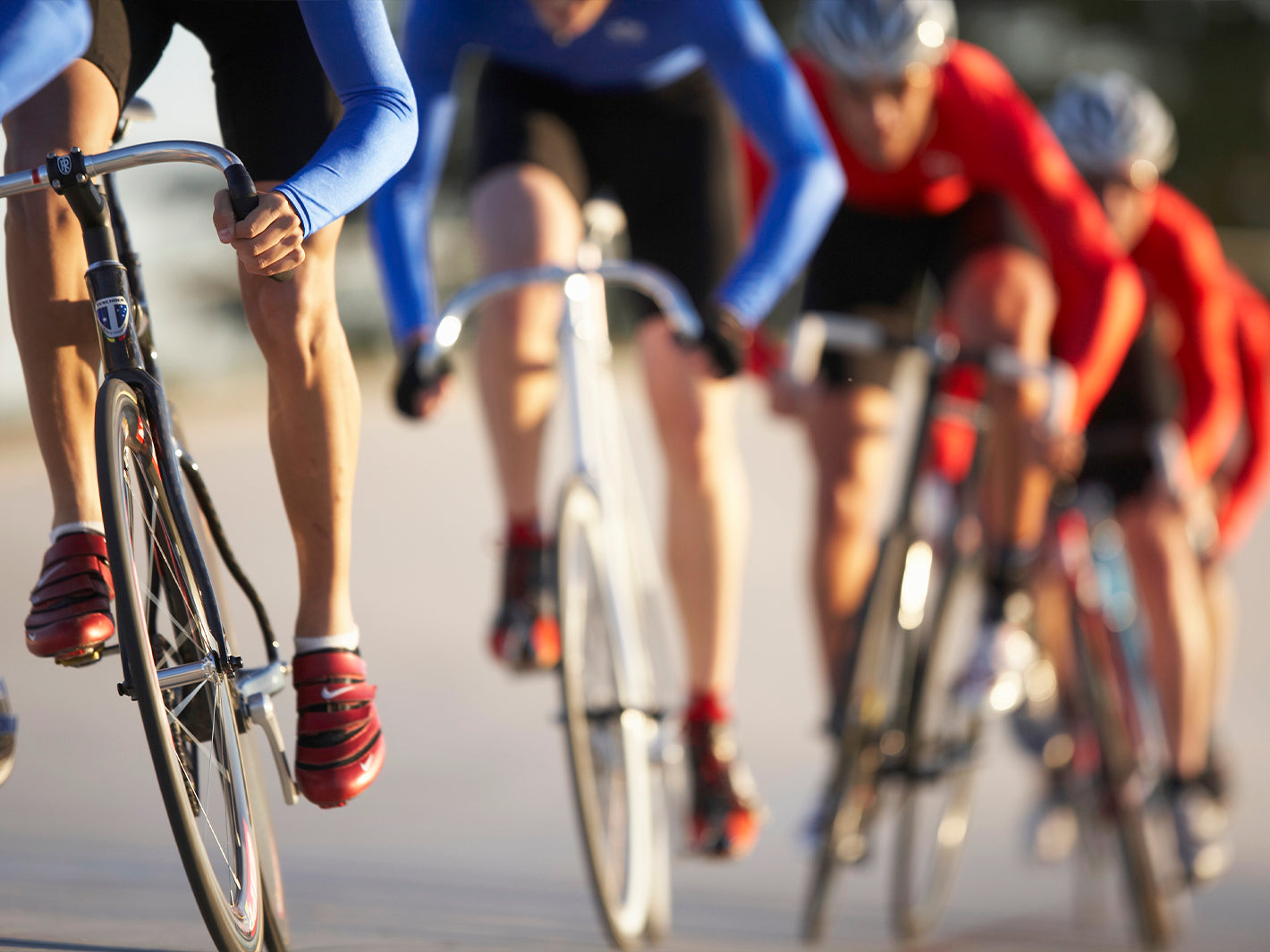 My company is having a team bonding event with 100 participants. Can CYC provide uniforms for us?
With the hot, humid weather in Singapore, our Micro-Mesh Cotton T-shirts are ideal for both outdoor and indoor wear. The cotton underlay assures comfort for the wearer and the micro-mesh fabric keeps the T-shirt looking smart despite numerous washes. We have clothed thousands of event participants with this fabric, and have always received favourable feedback regarding the comfort and the look of this brilliant T-shirt.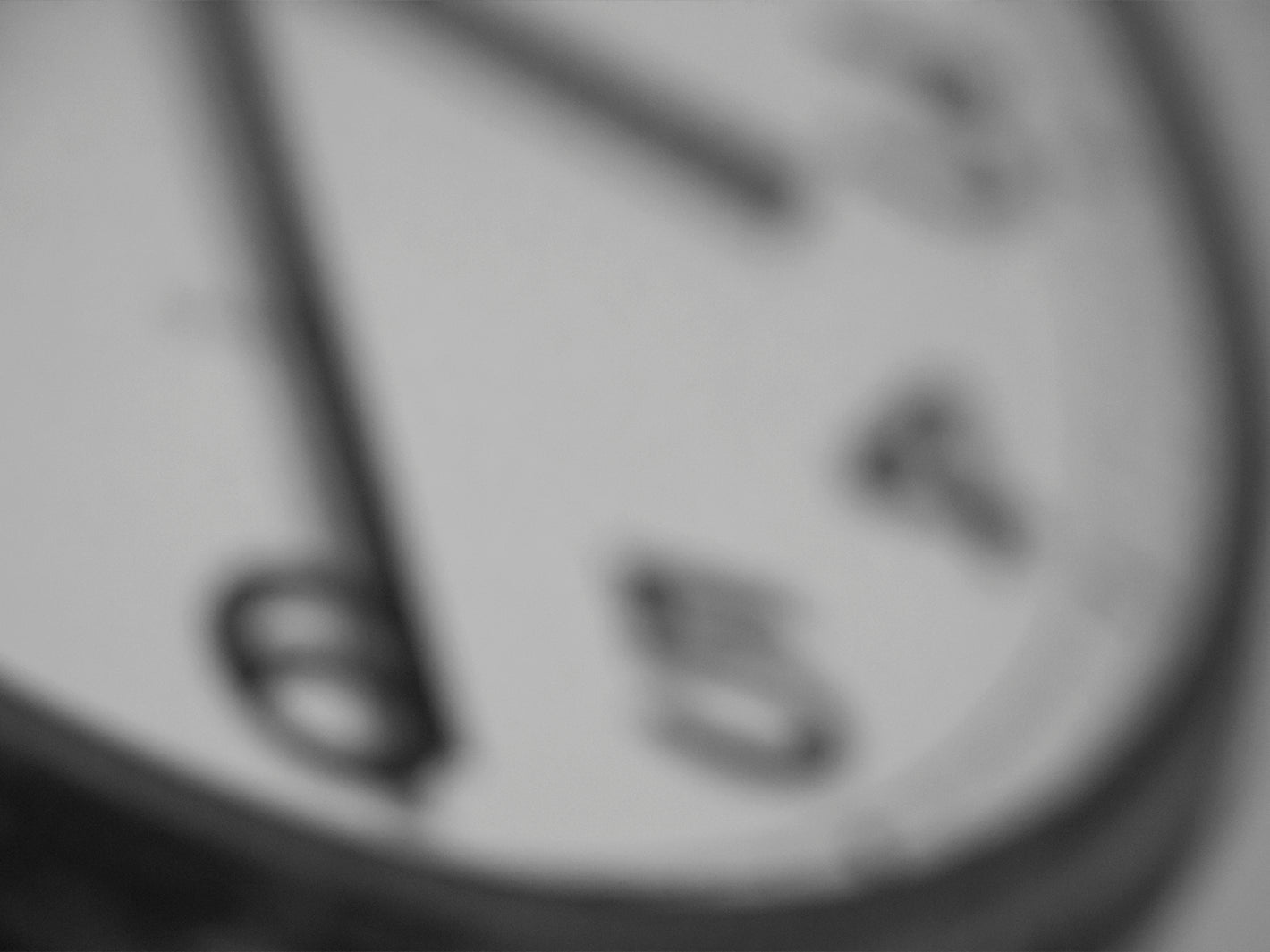 My boss has given me a very short timeline. What can CYC do to help me?
We have ready stock available for classic T-shirts and Polo Tees. For a short lead time of 2 weeks, we suggest using our Ready Classics to dress your participants. Customisation with logos prints and embroidery can still be done. Contact us to find out what colours and designs we have available.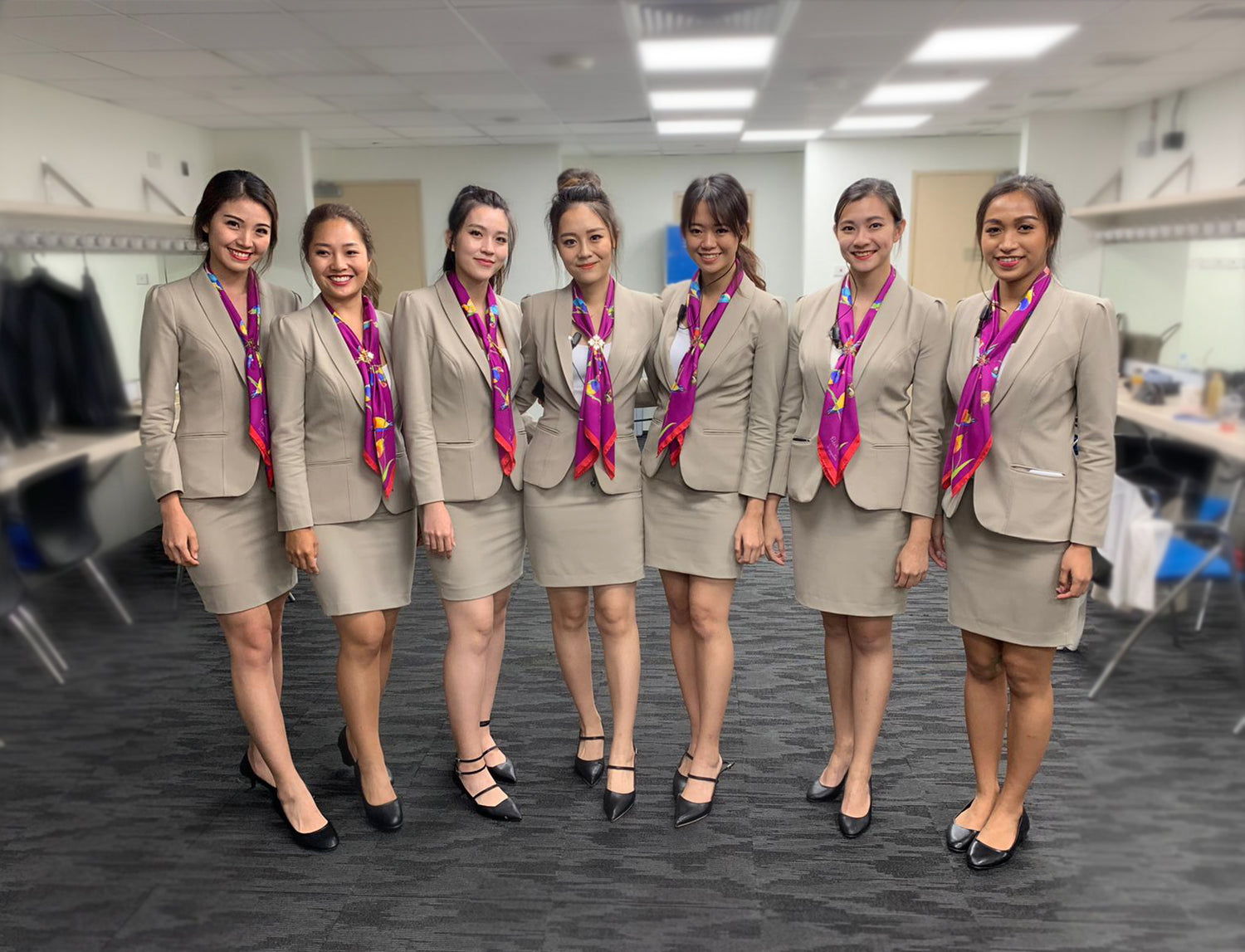 My company is having an exhibition and we need to stand out in the crowd. What can CYC do to help us?
At CYC Corporate Label, our sales staff together with our in-house designer will take your brief and develop designs that will fit your company's image, budget and timeline. The proposal will include fabric recommendations and the production of prototypes. Design fees will be dependant on the number of designs required.
Loved by Brands Both Big and Small
Spot uniform designs that catch your eye?
Add them to your enquiry for a quick quote!
1. Add your favourite uniform designs to your cart. Remember to key in the quantity needed for a more accurate quote.
2. Once you're ready, hit "submit" and key in your particulars. You may also wish to add notes to your enquiry before submitting.
2. Our dedicated sales team will get back to you within 1 - 2 business days.