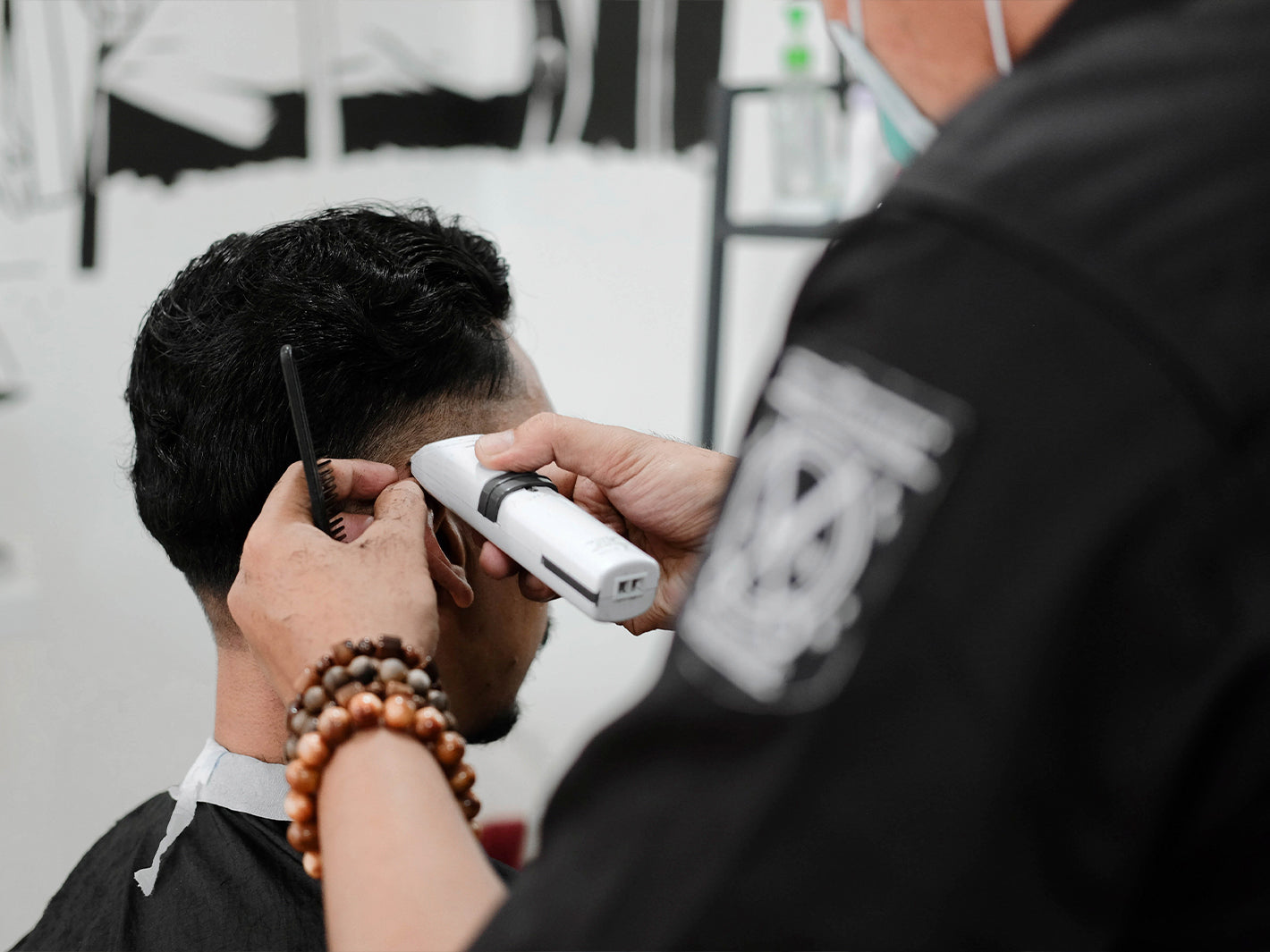 My company only has 10 staff who need uniforms. Can CYC Corporate Label provide uniforms for them?
For companies with less than 10 staff, you may select designs from our Classic Express portfolio. Our Corporate Sales staff will guide you to choose the appropriate colours and fabrics for the designs. Contact us so we can assist you with planning the best image for your staff.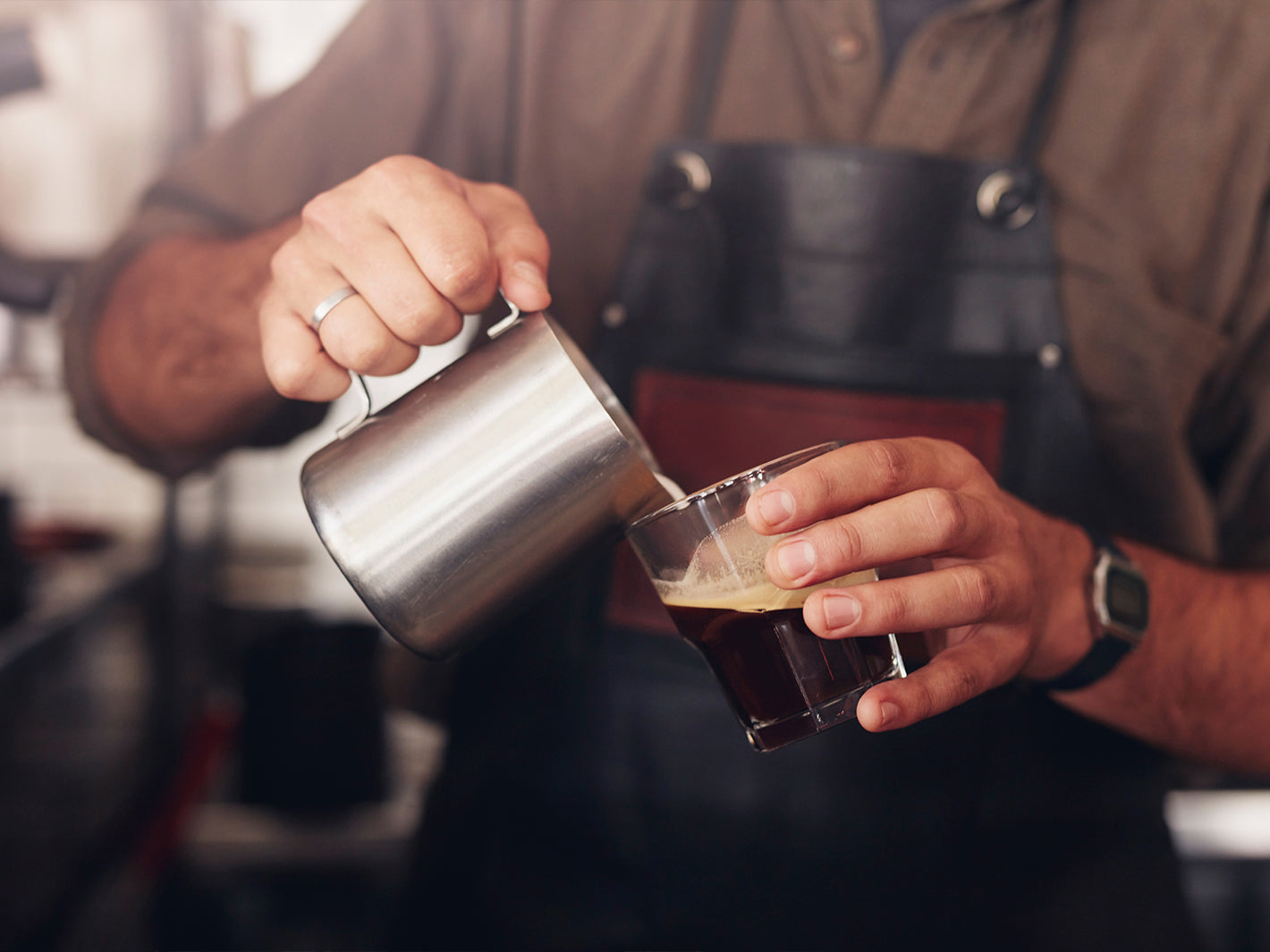 Our frontline staff needs a change of uniform designs, how can CYC help us?
At CYC Corporate Label, our sales staff together with our in-house designer will take your brief and develop designs that will fit your company's image, budget and timeline. The proposal will include fabric recommendations and the production of prototypes. Design fees will be dependant on the number of staff positions required.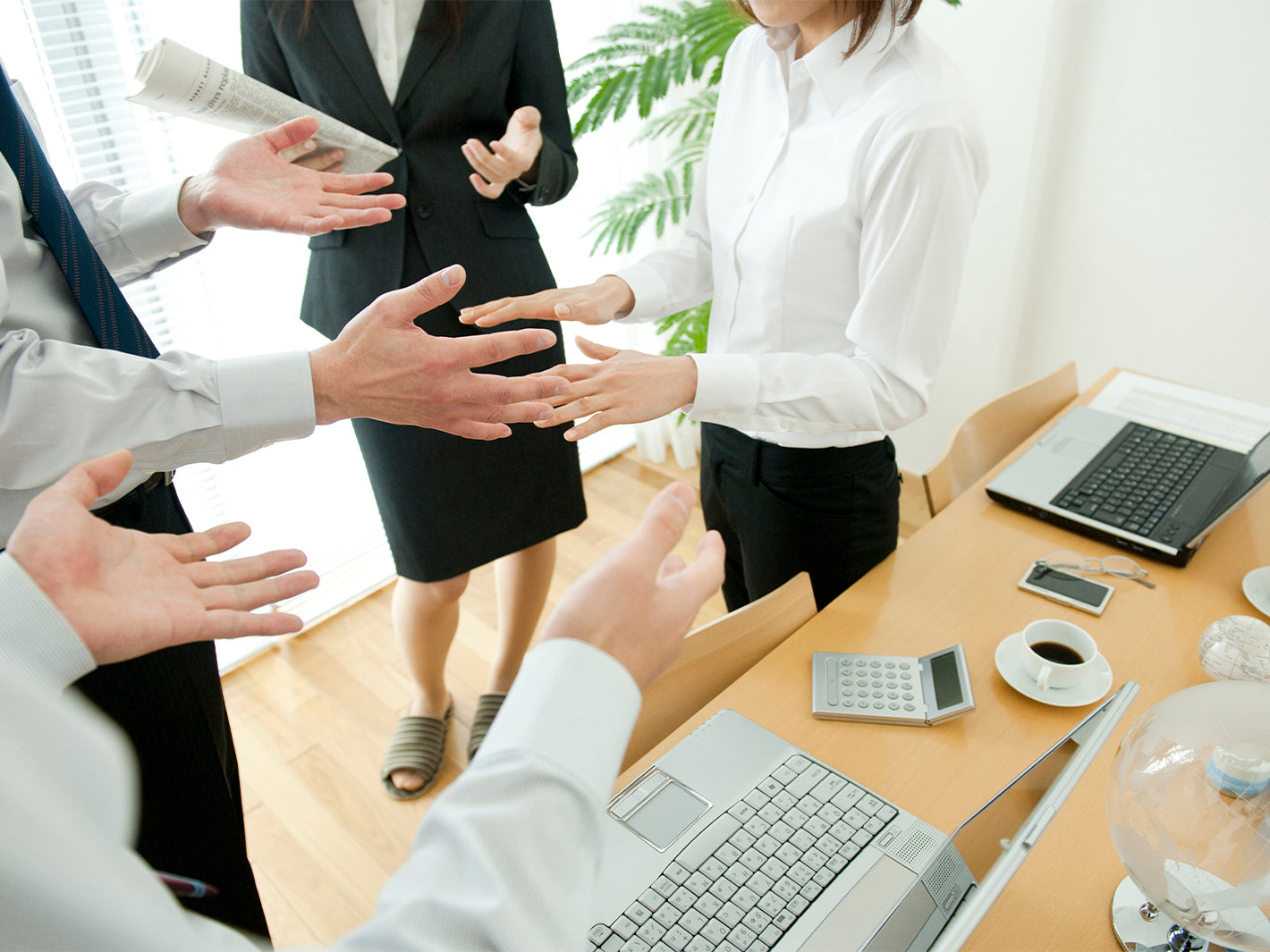 No one to organise and manage your staff uniforms?
We provide fitting sessions for your staff to get the right sizes prior to production. We will pack your completed uniforms according to your name list, so distribution within your organization will be much more efficient. We will provide advice regarding stocking of the right buffer quantities if these are required.
Loved by Brands Both Big and Small
Spot uniform designs that catch your eye?
Add them to your enquiry for a quick quote!
1. Add your favourite uniform designs to your cart. Remember to key in the quantity needed for a more accurate quote.
2. Once you're ready, hit "submit" and key in your particulars. You may also wish to add notes to your enquiry before submitting.
2. Our dedicated sales team will get back to you within 1 - 2 business days.